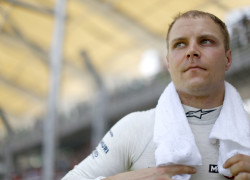 The Williams Martini Racing Formula One team is confident that it can close the gap to its Ferrari rivals at this weekend's Austrian Grand Prix, following its good performance at the Canadian Grand Prix.
Williams has been comfortably the third best squad for most of the 2015 season so far and secured their first podium position for the season in Canada with Valtteri Bottas collecting the third place trophy.
Last year, Williams locked out the front row of the Austrian Grand Prix grid in a very strong qualifying session and managed to hold on to third and fourth positions being beaten only by their Mercedes rivals.
Ferrari is currently 76 ahead of Williams in the Constructors' championship and the Williams team intend closing that gap this weekend.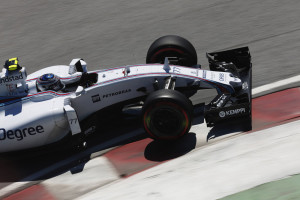 Williams' Rob Smedley: "We are coming out of a race where we've shown great pace and good tyre management so going into Austria we can be confident of aiming for the front again."
"It's a circuit that is very rewarding for power and drag and we know that our car is strong in these areas, so we're confident.
"It's a great little track out in the countryside, you get a lot of fans there who are big fans of Formula 1 which is always nice.
"Third is looking even more solid but we can't take anything for granted and it isn't just about third. We want to push on and try to close up to Ferrari. It's a circuit where we can make points on them and that is our target."
Photo Credits: Williams Martini Racing