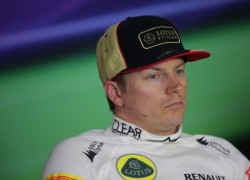 If you've been paying attention to the F1 Silly Season rumours, you've probably heard by now that Kimi Raikkonen has been linked to a move back to the Maranello based Scuderia Ferrari team.
This is according to a single report published by Finnish tabloid newspaper Ilta-Sanomat who say that the report is based on information from their "sources".
Not much to go on to be honest.
There have been no official reports of such a move from either Kimi Raikkonen, Ferrari or the Lotus team. Ferrari dismissed rumours earlier in August that a lucrative offer was made to lure the Finn back to the team. They have now again stated that the rumours of Raikkonen moving to the team are completely unfounded. If Ferrari were to take Raikkonen back they would effectively be admitting that they made a mistake by letting him go in 2009.
Lotus team principal Eric Boullier is still confident that he can keep Kimi Raikkonen in the Lotus camp despite the fact that Raikkonen is reportedly still waiting for his latest pay cheque and the team is rumoured to be struggling financially.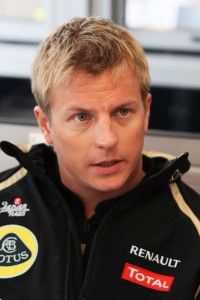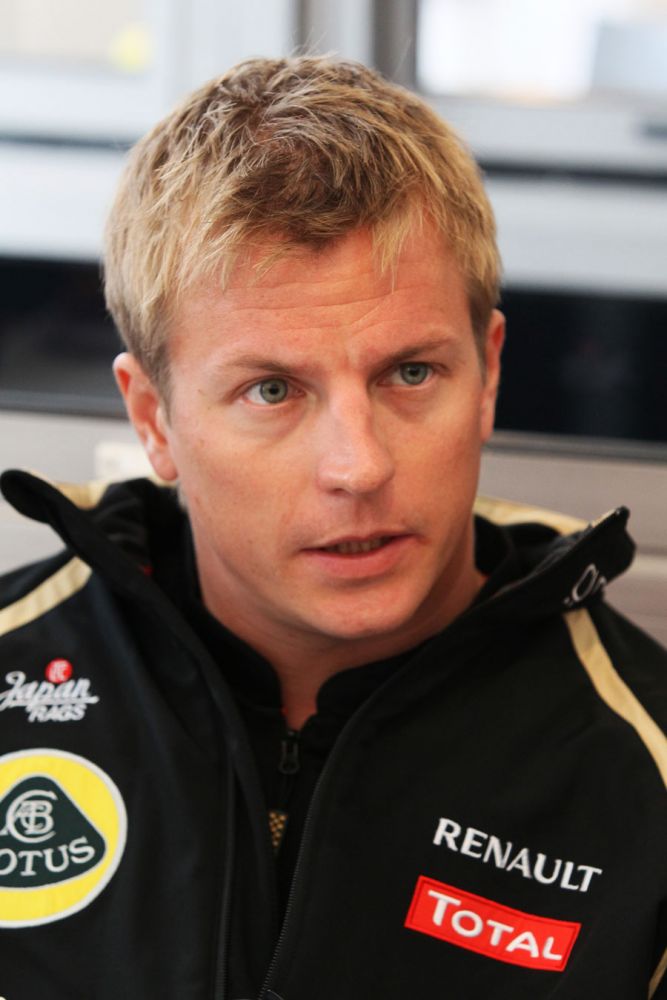 If Kimi Raikkonen moves to Ferrari, he would have to play second fiddle to Fernando Alonso, which seems very unlikely. He would however join James Allison who served as Lotus' Technical Director before moving to Ferrari earlier this year. Alonso has been rumoured to be in the sights of Red Bull owner Dietrich Mateschitz despite Alonso's long term contract with Ferrari.
Earlier, Kimi Raikkonen and Daniel Ricciardo were named as the top candidates for the Red Bull team but the silly season rumour mill is indeed working over time. And this whole game of F1 musical chairs was started by Mark Webber who announced his retirement from Formula One earlier this year.
Only time will tell and we will keep you updated on who will be moving where as soon as official announcements are made.
Where do you think Kimi Raikkonen should race in 2014? Should he stay with Lotus? Move to Red Bull, or re-fit his red overhauls for Ferrari? Let us know in the comments section below!