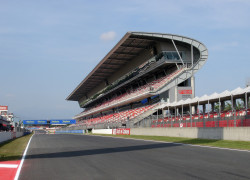 Traditionally the first European race of the F1 season sees a raft of updates made to the cars. It's no different in 2016 as teams look to take a crucial step forward at Spain's Circuit de Catalunya.
Red Bull Racing dropped the bombshell a few days after the Russian grand prix that Dannil Kvyat and Max Verstappen would swop seats. Ostensibly, the move appears to have been made following Kvyat's attempt at playing bumper cars with Sebastian Vettel in Russia but there's a fair bit more at play than that.
For one, Russian driver Kvyat hasn't been that impressive in the Red Bull alongside Daniel Ricciardo. Then, there's that incident with the Ferrari in Russia. However, neither of these two things are enough to warrant a demotion to the junior team. Drivers go through indifferent patches and make mistakes but they aren't dropped at the first sign of strife, usually. Romain Grosjean's troublesome season at Lotus and Pastor Maldonado's F1 career is testament to the fact that teams usually stick it out. But not in Kvyat's case.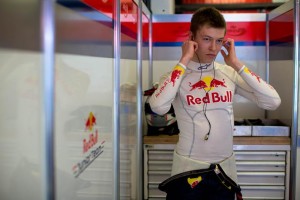 The incident in Russia is nothing more than an excuse to promote Verstappen from Toro Rosso into the senior team. While the teenaged Dutch driver may be singing Red Bull's praises and swearing that he's never looked elsewhere for a drive we know better. Despite being in only his second F1 season it's obvious that Verstappen has enormous potential. This makes him a hot commodity for other teams and there's no better way to keep him close than to move him to the senior team.  Well played Red Bull.
What a difference twelve months can make. In 2015 Mercedes' Nico Rosberg arrived at the Spanish grand prix under pressure to perform. This time around he arrives at the fifth round of the season with four race wins under the belt and a dominant lead over teammate Lewis Hamilton in the standings. Now the questions shifts from can Nico do it to can he keep doing it? The German is convinced that Hamilton will hit back soon and he's likely right. However, it's also a great mental space Rosberg to operate in – take it one race and one lap at a time and don't take it for granted.
Besides a bit of brooding on the Russian Gp podium Hamilton has appeared decidedly chilled, even apathetic, to his dreadful run so far in 2016. But don't be fooled by his supposedly indifferent approach. The reigning champ more than has the skill to hit back hard and just needs to find the sweet-spot for it to be unleashed.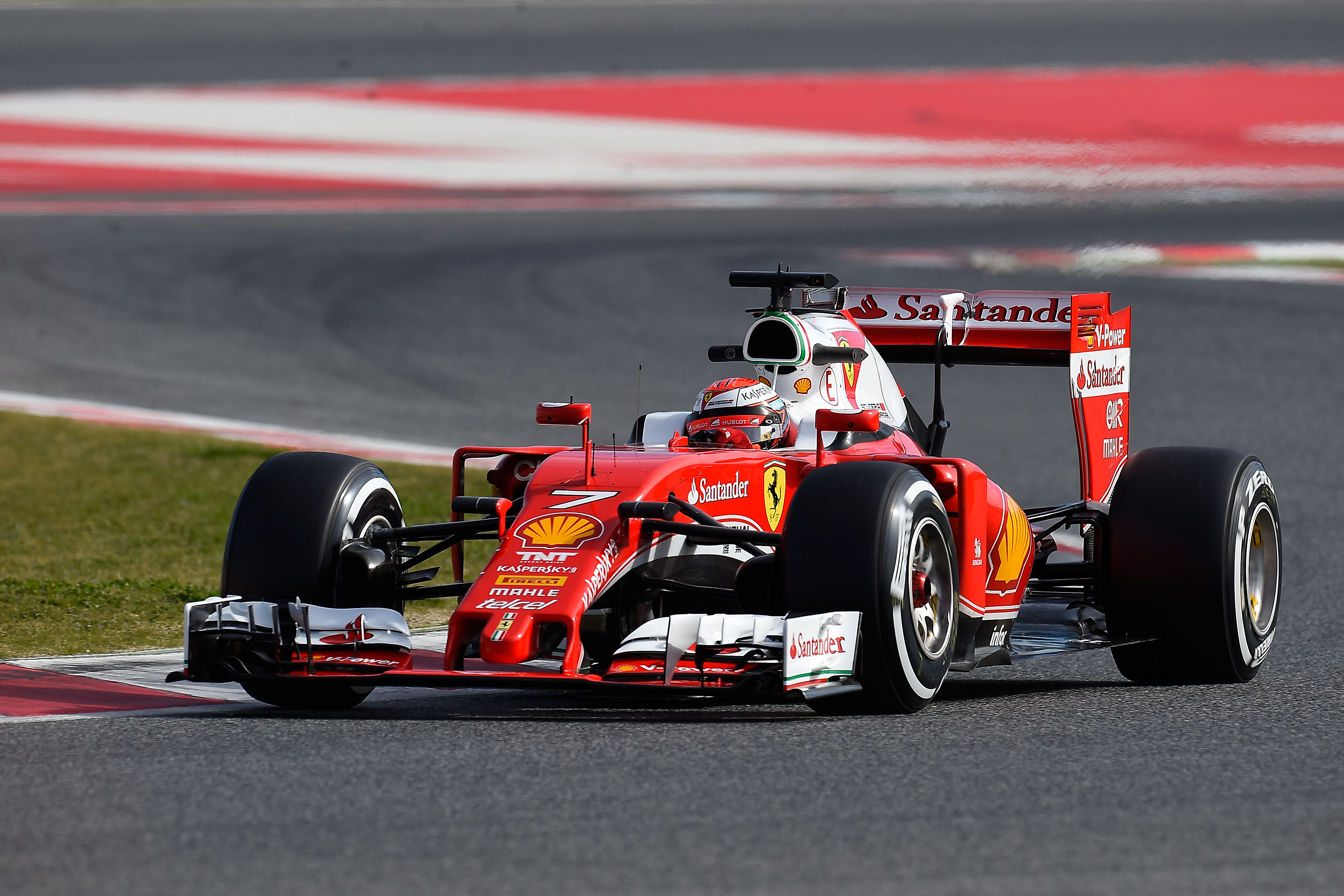 From the Ferrari garage the hope is that the performance deficit in the last race was specific to the circuit. It could've been given that the Russian circuit is power dominant. But though they may be closer in Spain it will extremely tough to beat the Silver Arrows around Catalunya.
McLaren, already vastly improved in 2016, is planning to introduce a significant upgrade to their car this weekend. They hope that a new floor, wings, and various bits of other bodywork will be enough to propel them into the top ten in qualifying and a solid points score with both cars.
The Haas F1 Team will run the upgraded Ferrari engine, introduced in Russia, in Spain. The Renault team will run an updated version of their front and rear wings in the hopes of upping their game in a tight mid-field battle.
Seven drivers on the current grid have won the Spanish grand prix and thanks to its status as a test venue everyone knows their way around these parts. But as familiar as they are with the Circuit de Catalunya it doesn't do anything to lessen the challenge.