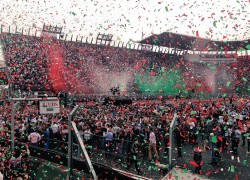 What a difference seven days has made in the life of Nico Rosberg. Seven days ago the Mercedes driver was sulking his way through a podium ceremony in Texas and had become part of the Twitter-dubbed 'cap-gate' saga.
But seven days later all was right again in the world of Nico Rosberg. He's still come second to his championship winning teammate in the greater scheme of things. But he's won the Mexican grand prix in a straight-out fight with Lewis Hamilton. There was sense of consistency as Rosberg secured a fourth straight pole position. The expectation, created over the same last four races, would have been that the German would again succumb to the craftier Hamilton.
In Mexico, he beautifully controlled proceedings and never allowed Lewis Hamilton even a momentary chance at victory. There has been much criticism heaped on Nico Rosberg, some even from this column. His performance on Sunday is perfect example of why Rosberg is criticised. Inherently, most criticism comes from a place of frustration. The frustration with Nico Rosberg is confirmed in his two last performances – decidedly average in Austin and unassailable in Mexico.  The last race proves that Rosberg does have the skill to beat his illustrious teammate.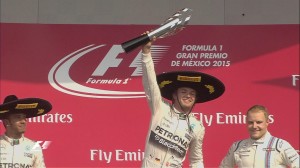 Then again, it could be argued that Rosberg beat a far more relaxed Hamilton. A Lewis Hamilton who is who is fighting with all of his powers to win the world championship is a far different and defiant prospect. However, Mexico proves that Rosberg does have the ability to do so, on occasion. But now he needs to couple that ability with the mental fortitude to take on, and beat, a three-time world champion. The psychological strength needed to be a successful Formula 1 driver is equally as important as the racing prowess. With only two races remaining in the 2015 season Rosberg must find a way to unlock the mental barrier in 2016.
As the two Mercedes wrapped up a one-two finish it was Williams' Valtteri Bottas who came through to take the final step on the podium. The Finn collided with countryman Kimi Raikkonen earlier in the race. However, this time the roles were reversed as Raikkonen retired with right-rear suspension damage Bottas was able to continue and see the chequered flag.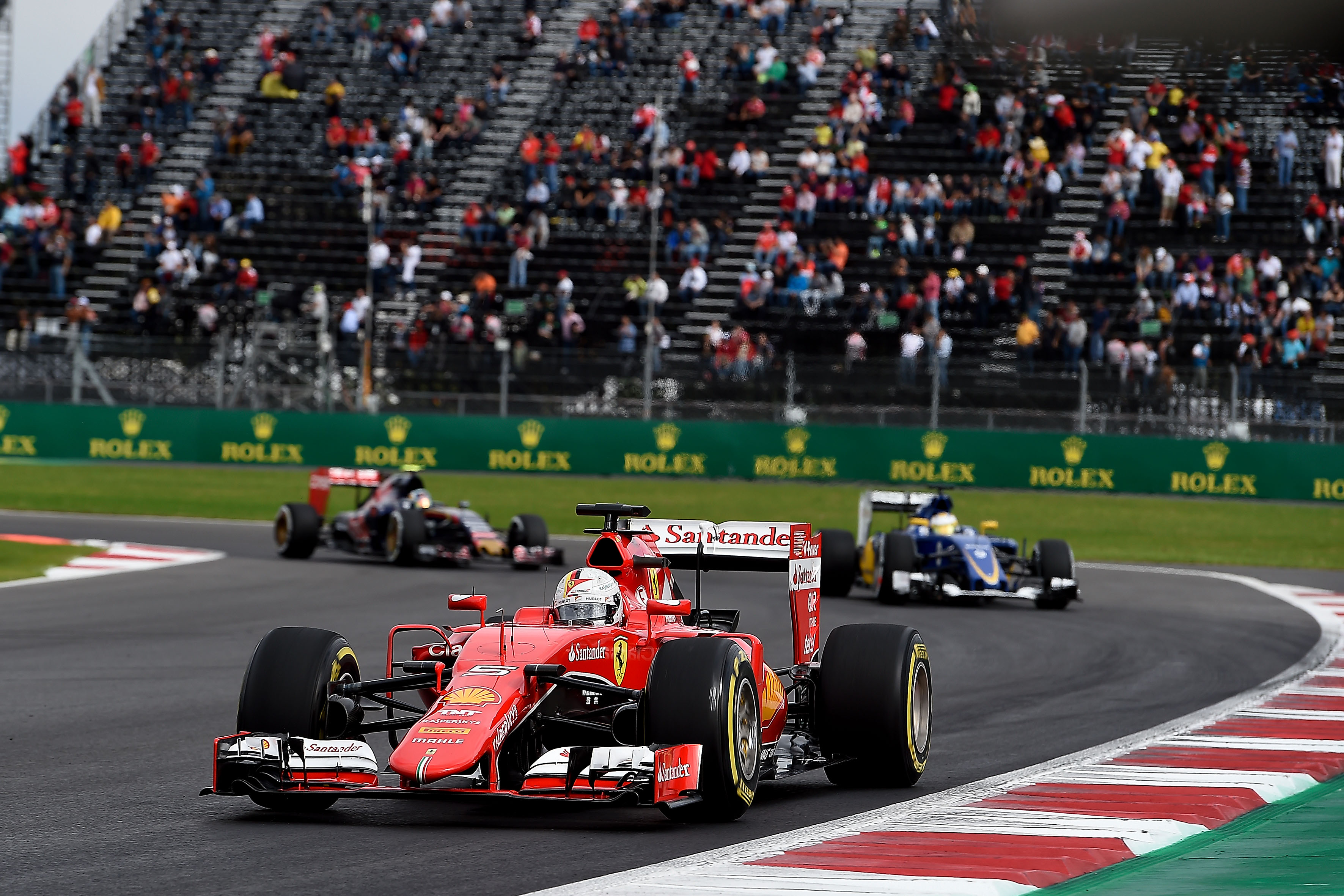 It was a day to forget for Ferrari as Sebastian Vettel too crashed out of the Mexican grand prix. It marks the first time since 2006 that Ferrari has suffered a double retirement. Vettel endured a lacklustre race after suffering a puncture early on in a tussle with Red Bull's Daniel Ricciardo.
It was Vettel's crash on lap 52 that brought out the safety car. It bunched up the field and allowed Bottas to overtake the Red Bull of Daniil Kvyat for third. While Kvyat was demoted to fourth he led home teammate Daniel Ricciardo in fifth. Felipe Massa was sixth in the other Williams ahead of Force India's Nico Hulkenberg in seventh. Local hero Sergio Perez opted to play the long game on tyre strategy and finished eighth. Toro Rosso's Max Verstappen finished ninth ahead of Lotus driver Romain Grosjean who wrapped up the final point on offer.
The sense of occasion as the Mexican grand prix returned to the F1 calendar wasn't lost on anyone. More than one hundred thousand fanatical supporters packed into the grandstands and vociferously displayed their enthusiasm and love for Formula 1. While the Autodromo Hermanos Rodriguez didn't quite deliver the racing spectacle that was hoped for it more than made up for it in atmosphere.