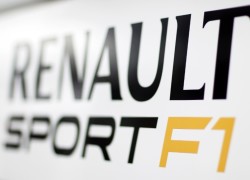 F1 engine manufacturer Renault has urged the Red Bull Racing team to stop "publicly bashing" its efforts to improve on the performance of its power unit as it's doing more harm than good, according to Cyril Abiteboul, Renault Sport's F1 managing director.
Renault has spent its 2015 season struggling to adapt to the new F1 engine regulations. The manufacturer still has quite a power deficit compared to its Ferrari and Mercedes rivals and has only now begun to manage its reliability issues.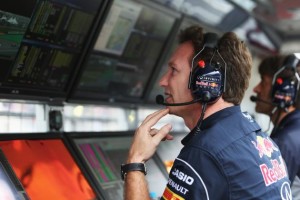 Both the Red Bull and its customer racing team Toro Rosso have voiced their complaints and concerns with Red Bull Racing being very local about its disapproval of the manufacturer's efforts. Renault is of the opinion that this has hurt its confidence and Abiteboul believes that this is a key factor in their ability to improve.
"What I think was needed more than anything was to again build confidence in ourselves," Abiteboul told Autosport.
"I compare the situation to 2005 when we designed and built one engine which allowed us to win the championship. I look at the confidence we had back then to do that sort of thing, to shortcut all the processes in terms of validation."
"Now, each time we try and speed things up we immediately get sacked on track because of various issues. There's a vicious circle we need to invert."
Abiteboul says that Red Bull needs to stop publicly bashing Renault and says that he is working on changing this factor within their relationship.
"That is one of the difficulties we have with our relationship with Red Bull. When you are not one single team it is more difficult to again build up the confidence in a group than when you are completely integrated," he added.
"That's one of the things we are working on. We are trying to get Red Bull to support us rather than bash us publicly."