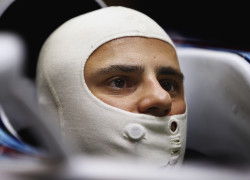 The Williams F1 team previews the upcoming Formula One Grand Prix in Mexico.
Felipe Massa
"It's the first time I have ever been to Mexico so I am excited to go there. The track has a lot of history in Formula One, even though it has changed a little bit. I hear the tickets sold out in less than a week, so there is clearly a passion for motorsport.
"The track has a very long straight and some high speed corners, but also some very slow elements too. It is hard to say exactly what it will be like until we have driven it, but I am looking forward to it."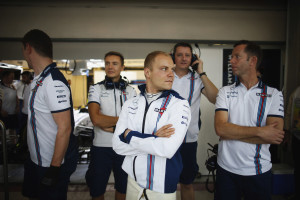 Valtteri Bottas
"The track and place is new to me, so I am looking forward to finding out more about both. I like spicy foods so that is one thing I am looking forward to. As a track it looks interesting with high and low speed corners and a very long straight.
"It will be interesting to see how the high altitude has an effect on the cooling of the cars but also its physical effects on me as a driver. I was too young to watch the race last time they were in Mexico, but the track has been changed. I hear there will be a lot of fans so I am looking forward to meeting them."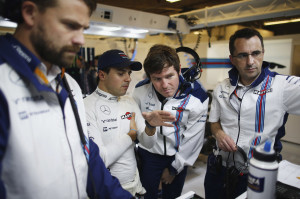 Rob Smedley, Head of Performance Engineering
"Mexico is an unknown for us all. It has been a while since Formula One has been there but as engineers we are looking forward to the challenge.
"We have to bounce back from a difficult Grand Prix in Austin and we are confident we can do that.
"We have to make sure we take away all the points that are on offer and play to our strengths to maintain the gaps to our rivals in the championships."
Photo Credits: Williams F1 Martini Racing