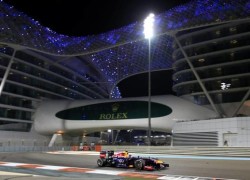 There is much significance to the 2016 season finale in Abu Dhabi this weekend. For one, it is going to decide if Nico Rosberg or Lewis Hamilton walks away with the ultimate prize of driver's champion.
What's more, Formula 1 bids farewell to two drivers who have left their indelible mark in the history books of the sport. Brazilian Felipe Massa entered the sport as an erratic Sauber driver but spectacularly found his feet as teammate to Michael Schumacher at Ferrari. It was during his time at the Italian team that he truly shone and put the best of his talent on display. At the peak of his powers there were few in the business that could've trumped Massa's qualifying speed or his seemingly unbeatable form around Turkey's Istanbul circuit. There is no reference to Felipe Massa without conjuring the images of the 2008 Brazilian grand prix. Though he felt heartbreakingly short of claiming the title his emotional response to the defeat revealed a man of great character and passion that will remain as one of the most successful Brazilians ever to be a Formula 1 driver.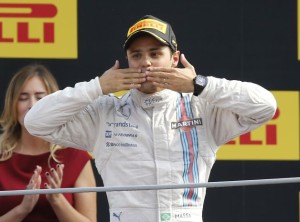 Jenson Button has not officially announced his retirement from F1 but it is unlikely that he will be seen in the cockpit after his 2017 sabbatical. A fresh-faced Button made his debut for Williams in 2000 before moving to Benneton and Renault for the next two seasons. By the mid-way point of 2002 team boss Flavio Briatore announced that Button would be replaced and called him a "lazy playboy" and said that "time will tell if I'm wrong". It turns out that Briatore was wrong, categorically so. Button went on to perform solidly for BAR Honda and capped it with a first career win at the 2006 Hungarian grand prix. Four months before the 2009 season Honda announced a sudden departure from F1 and left JB without a drive. The Honda team, bought by Ross Brawn, morphed in Brawn Gp, trounced the field and delivered JB to his much-deserved world championship.
He then boldly made the move to McLaren to partner a highly vaunted Hamilton. Button not only held his own against Hamilton but also showed him the way in 2012. Unfortunately JB exits the sport after two difficult seasons at McLaren-Honda but his super-smooth driving style, his incredible feel for conditions, great racing brain, and typically dry humour will be missed and remembered.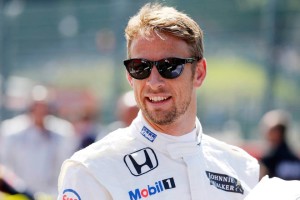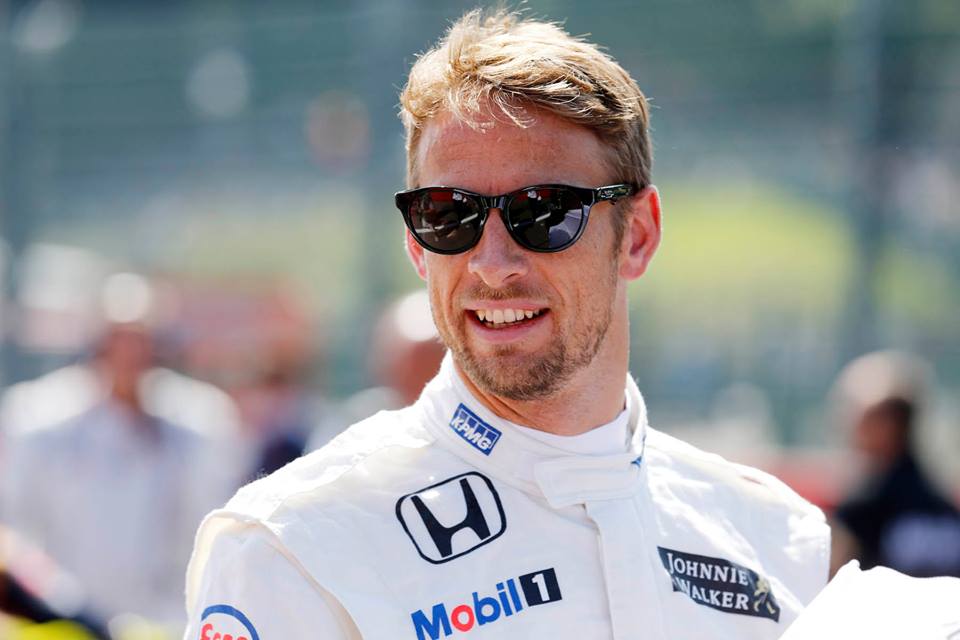 Besides the farewell parties that are sure to happen there will be a victory party for one of the Mercedes drivers after Sunday's race. With a 12-point lead Rosberg and barring unreliability is standing in front of an open goal. The permutations for a Hamilton-championship win aren't easy. Seeing that's he's pretty handy around this circuit lets, hypothetically, give him the win on Sunday. Still, he would need Rosberg to finish fourth or lower to win the title. Furthermore, if the drivers are tied on points at the end Rosberg will take the title as he has won more races in 2016.
With all the permutations running rampant the expectations for the Abu Dhabi Gp are grand so spare a though for both Merc drivers amidst all of it. One is on the cusp of achieving everything he's ever dreamt of. The other has a chance to join a very select list of drivers who have four world titles. Aint F1 grand?