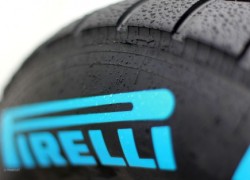 It has been confirmed that Pirelli will remain as the official tyre supplier to Formula 1 until the end of the 2019 season.
Pirelli returned to Formula 1 at the start of the 2011 season and during their tenure in Formula 1 has endured several controversial periods. The Italian manufacturer was facing competition from French company Michelin but has reportedly signed a deal with F1 supremo Bernie Ecclestone.
Pirelli's current contract would have run out at the end of the season. As the sport looks towards yet another re-invention in 2017 it will be interesting to see what Pirelli can bring to the table to increase the spectacle.