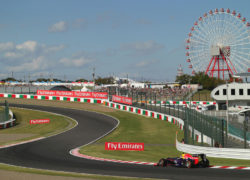 Just as the Formula 1 circuit started the pack up for the Japanese Grand Prix on Sunday afternoon in Malaysia typhoon Chaba was set to make landfall in the week leading up to the Japanese Grand Prix in Suzuka.
The worst of the storm seems to have passed but rain is still forecast for the race weekend.
Friday is expected to be a dry day for FP1 and FP2. Saturday is expected to be dry with rain forecast for Qualifying. Some showers are expected on Sunday before the race. It is expected to be dry for the start of the race.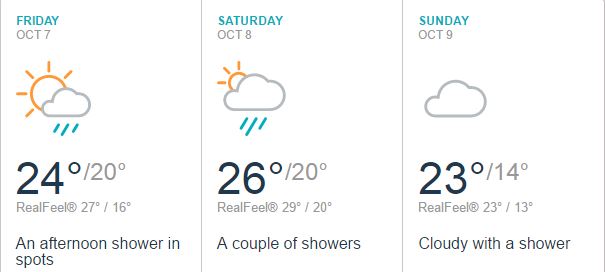 You can keep an eye on the live forecast throughout the weekend right here