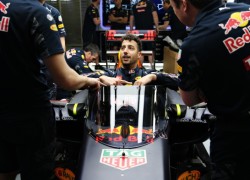 The Red Bull Racing F1 team is set to debut its canopy protection system during the first free practice session ahead of the Russian Grand Prix at the Sochi Autodrom.
The sport has been making attempts to increase driver head protection in recent months, with the 'halo' device which was recently trialled by Ferrari, currently being favoured by the FIA.
The halo was trialled by Kimi Raikkonen on Ferrari's SF16-H during pre-season testing and was met with divided opinions.
Red Bull will run the canopy, which it has labelled the 'aeroscreen', on one of its RB12s during today's first practice session. The system was fitted to the car on Thursday afternoon.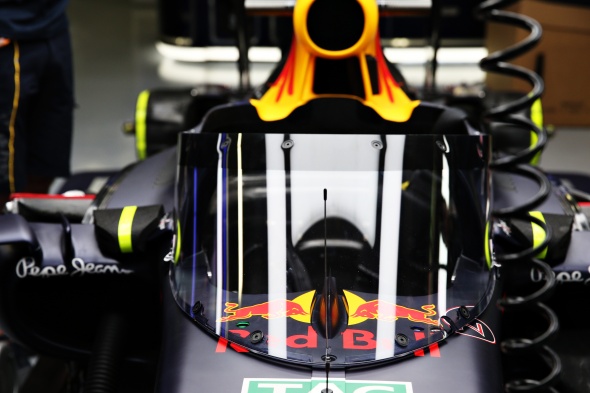 Photo Credits: Red Bull Racing / Getty