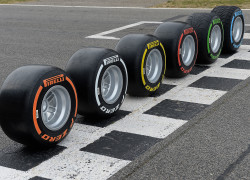 Abu Dhabi Preview Quotes from Pirelli
Paul Hembery, Pirelli motorsport director
"It's incredible to think that the 2015 season is over already: it seems a lot less than a year since we were at Abu Dhabi for the final race of 2014.
With the championships decided the teams can obviously push to the maximum and our tyre choice in Abu Dhabi provides them with an interesting challenge: while the surface is very smooth, the tyres are still pushed quite hard due to the track layout, so tyre management becomes an important part of the strategy, particularly under acceleration in the traction areas, where it is very easy to spin the wheels.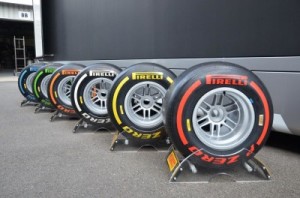 This is the same nomination as last year, so we'd probably expect another two-stop race, but track temperatures can be quite variable as the sun goes down and this can clearly have an effect on the tyres and therefore strategy.
Just two days after the chequered flag on the 2015 season, we already begin testing for 2016: there will be a dedicated Pirelli tyre test from 9am to 9pm on Tuesday 1 December.
With all the teams running one car to test some 2016 constructions and the new 'ultrasoft' tyre, which will carry purple markings at next year's races."