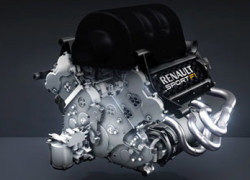 Formula One's governing body, the FIA, is expected to implement new rules at the start of the 2018 season which will regulate the costs of F1 engine supply going forward. This follows an agreement being reached by the current F1 engine manufacturers to reduce the cost of a V6 Hybrid power unit considerably, thereby ensuring that customer teams will not be left without an F1 engine deal.
consensus was reportedly reached between the FIA and F1 engine manufacturers during a meeting in Geneva on Tuesday. Various proposals guaranteeing cost effective supply for all teams were put forward and all indications are that the cost to customer teams will be significantly reduced.
F1 engine manufacturers had been put under pressure by the FIA who wrote out a public tender for an alternative engine formula in F1. This pressurised current suppliers to come up with a viable solution to alleviate customer teams who are currently struggling just to keep their heads above water as a result of the extremely high power unit costs. The deal is expected to remain in place until at least 2020.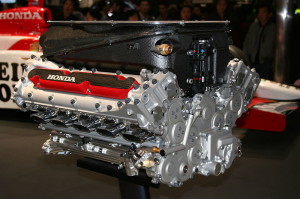 Power unit prices are targeted to come in at around £12m. This results in a substantial cost reduction – teams are currently paying up to 50% more than that amount.
In addition, the number of gearboxes allowed for the season have also been reduced to three, as a part of the cost cutting initiative.
The changes will need to be formally ratified by the FIA's World Motor Sport Council (WMSC) after which the power unit discussion should be settled for the near future at least.