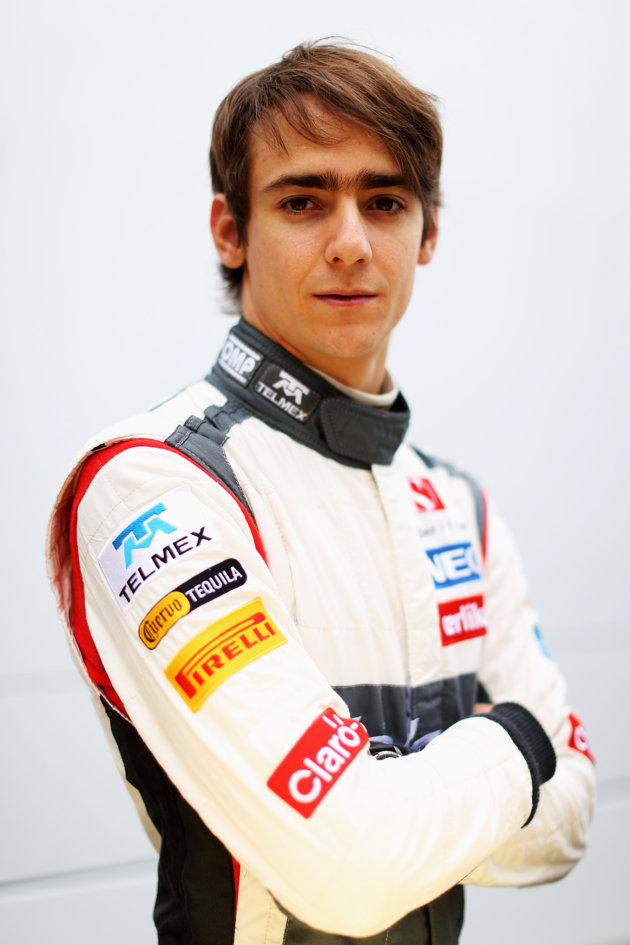 It's been a tough debut for Esteban Gutierrez in Formula 1 and the Mexican has failed to score any points for his Sauber team in the first seven races of the season.
The Sauber team havent reached the heights they experienced in the 2012 but the rookie believes his steady improvement has shown the bosses his talent.  "I've been feeling able and confident to push, and for me personally that's an improvement and a good step," Gutierrez said."I can understand what's happening with the car a lot more. Communication has been improving.
He has faith that the team will move forward in the coming races and feels ready for the task at hand. "I think we are working in a very good direction and that's how we're going to make the next steps. In the next few races I think something good is coming," said the Mexican driver.
Despite the Sauber's lesser performance in the 2013 Guitierrez' Formula 1 career hasn't been anything to write home about. His achieved his best grid position of 14th at the Malaysian grand prix. The best finishing position the former test driver has been able to manage was an 11th place at the Spanish grand prix, the fifth round of the championship.
Gutierrez has remained adamant that he will ignore his critics and instead focus on impressing his team. What happens when his team become the critics?